最近,由新晉導演陳小娟執導、陳果監製,著名演員黃秋生與新人菲律賓裔的 Crisel Consunji 主演的香港本土電影《淪落人》榮獲多個題名,導演也橫掃多個獎項,好評如潮,更引起廣大迴響。
We couldn't be happier to catch up with Hong Kong-based Filipino actress Crisel Consunji when she came home for a couple of days last month.
Two hours after learning that she was nominated for best actress in the 38th edition of the Hong Kong Film Awards (HKFA), Filipino actress Crisel Consunji still couldn't believe her luck.
Hong Kong-based Filipino actress and educator Crisel Consunji says she feels like a winner just by reading the enthusiastic reviews for her portrayal of a nurse-turned-domestic helper in Oliver Siu-kuen Chan's acclaimed OFW drama "Still Human." But getting an award for it is a different matter altogether.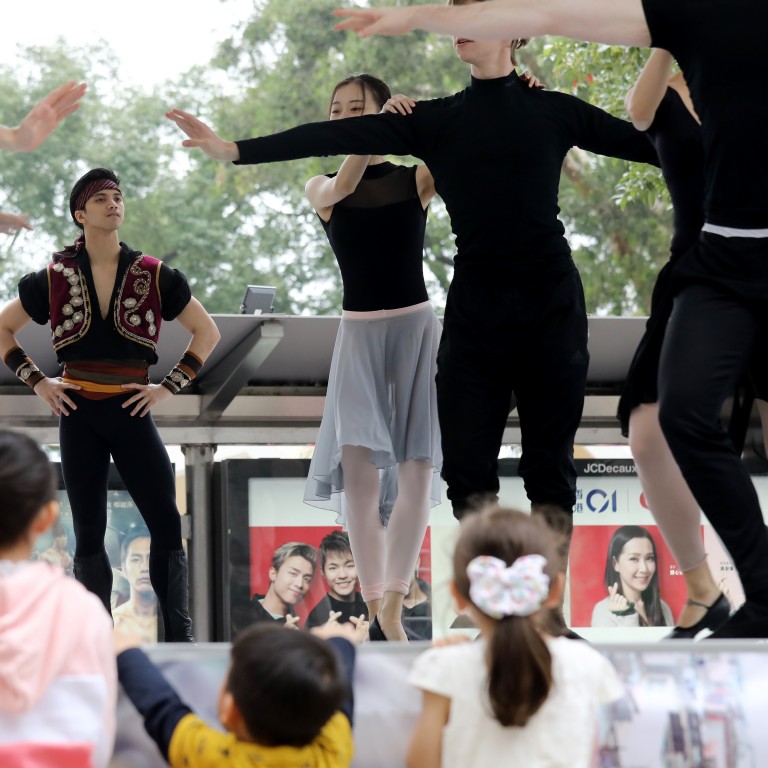 Ballet in the City, a series of pop-up performances, is bringing ballet to Hong Kong's domestic helpers for whom the usual price of a ticket is out of reach
It is one of a growing number of examples of the city's arts community supporting domestic helpers and highlighting their lives